New web site launch!
20 Dec 2012
Welcome to our new web site.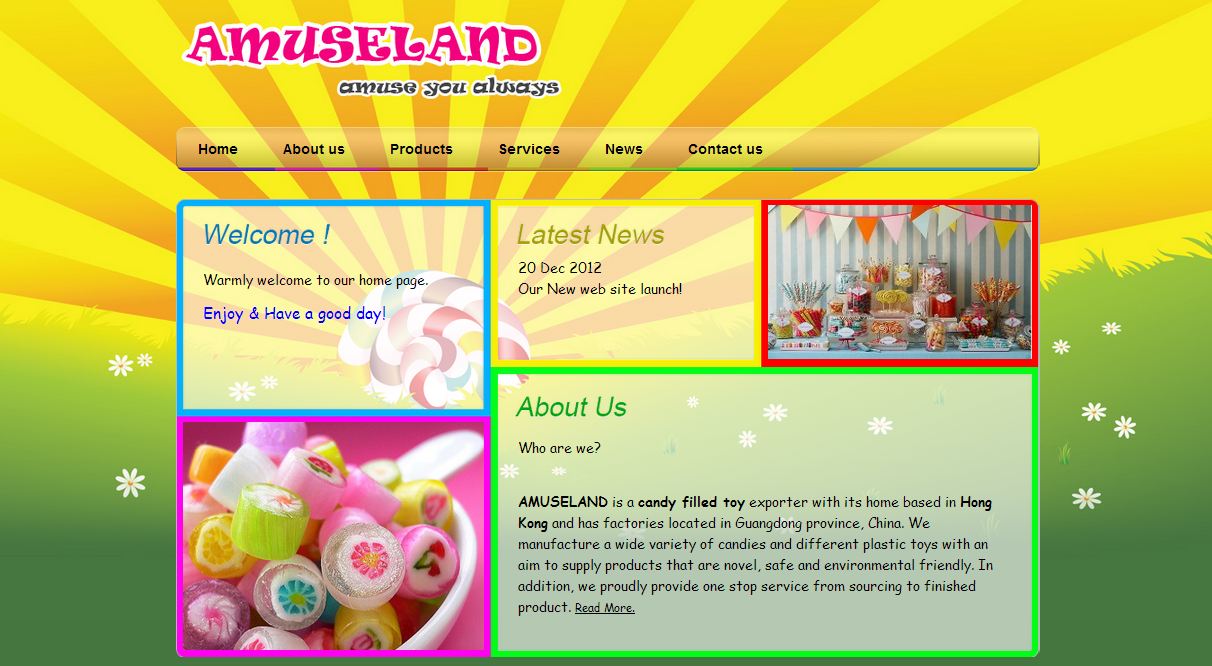 You can find our products and services by clicking the button on the manual bar.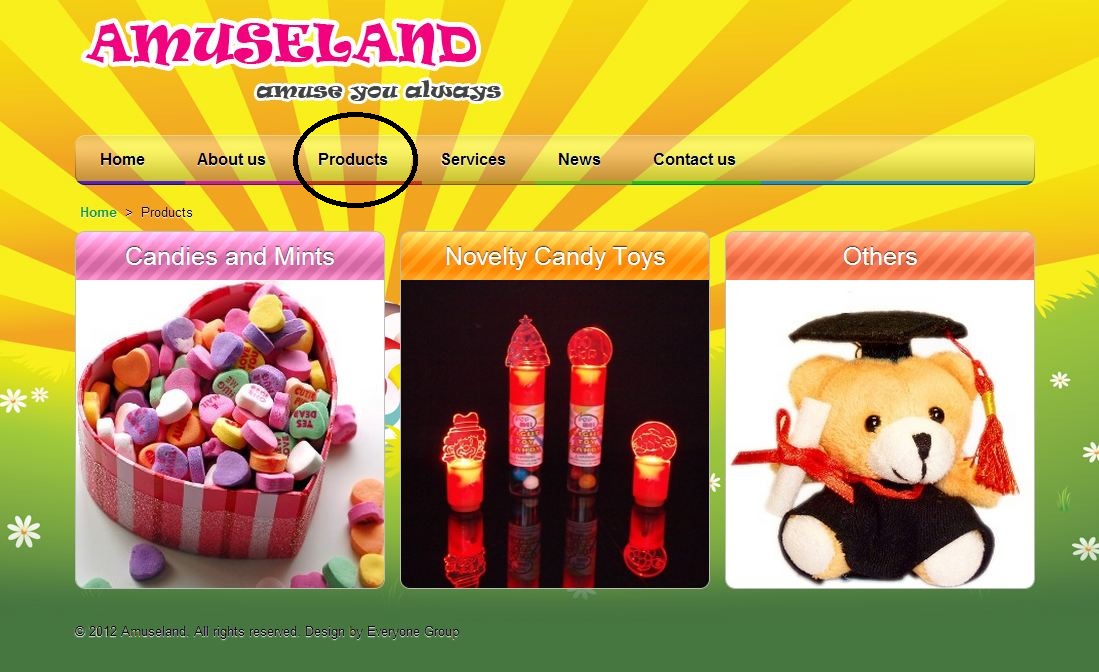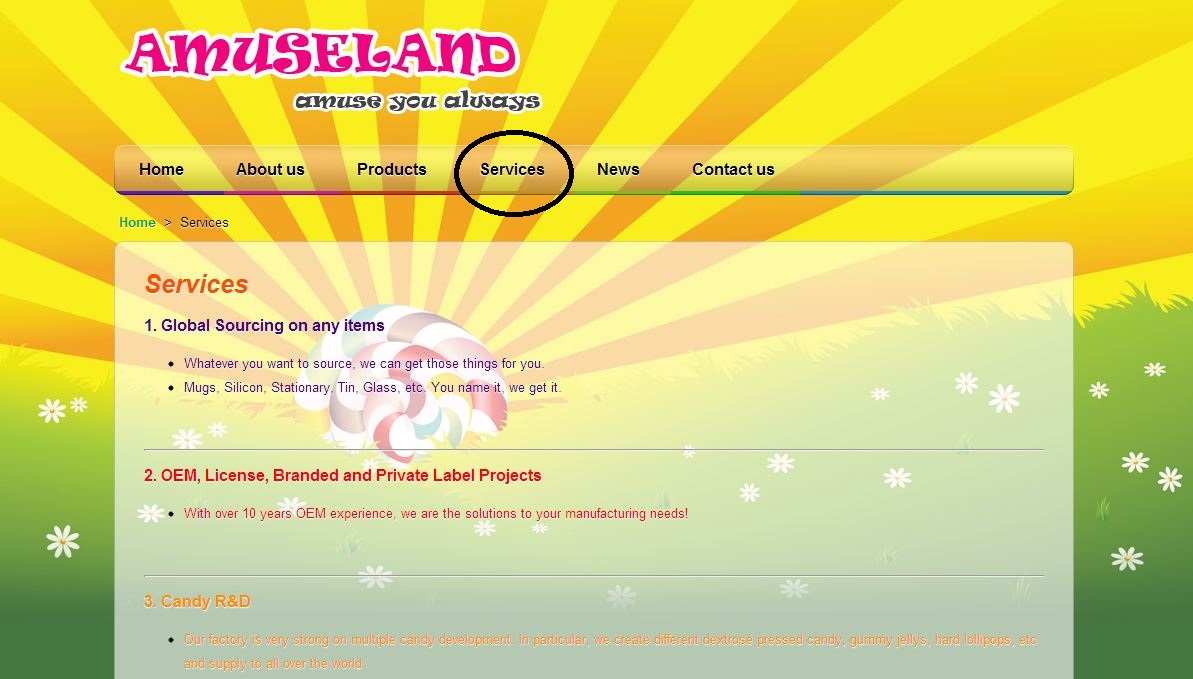 If you can't find any interesting things or you are seeking for some other OEM projects, you are always welcome to contact us!